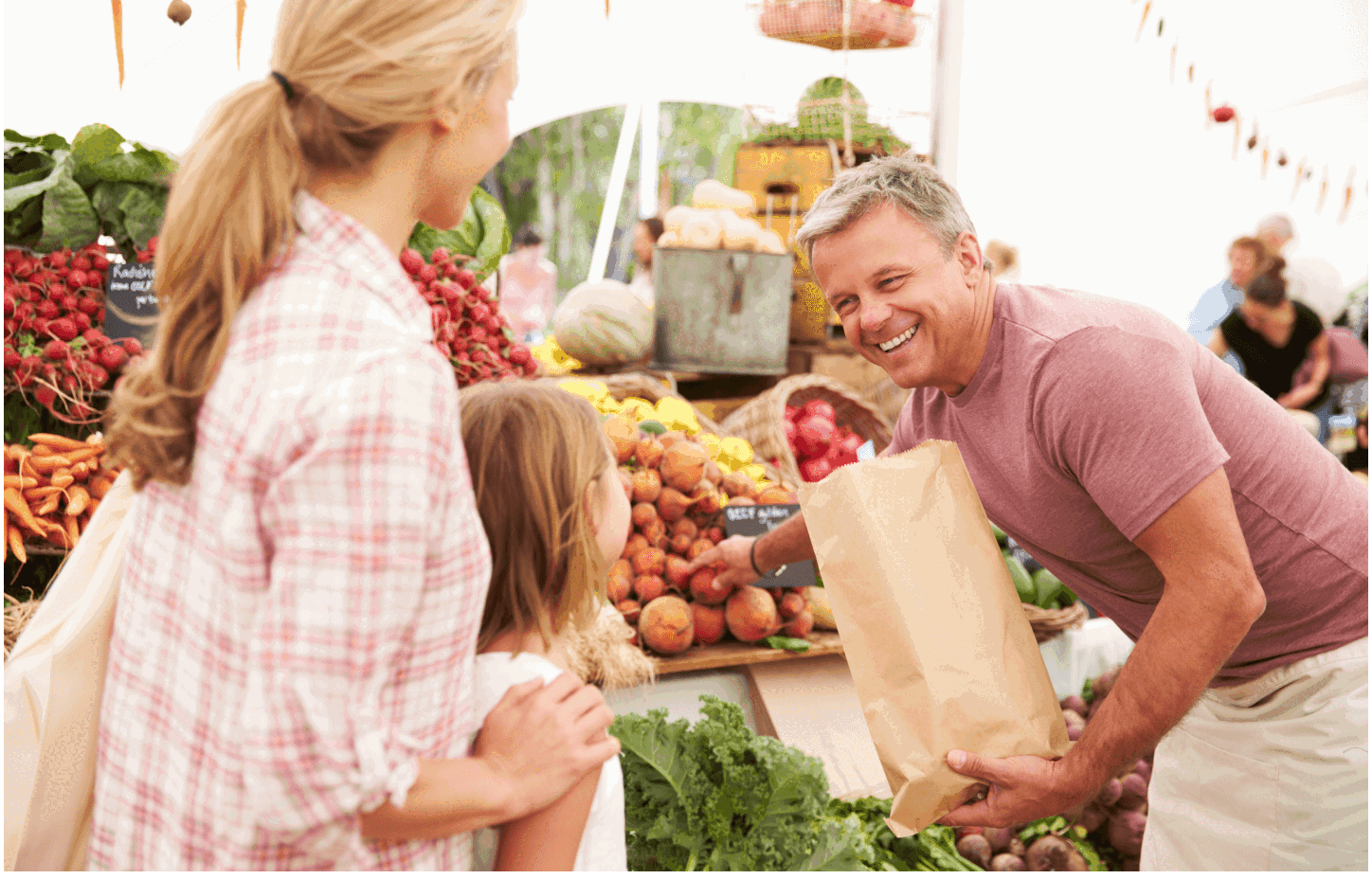 Experience something unique at
Meadow Central Market

in Dallas, TX
Center Renovation complete

This Tom Thumb anchored center offers convenience close to home. With a variety of retailers, Meadow Central Market is sure to meet all of your shopping, dining, and beauty needs! This shopping center offers freeway access and visibility, strong traffic draws of Tom Thumb, and a good mix of restaurants, retail, and services. With immediate proximity to Preston Hollow, Park Cities, and NorthPark Mall, the center serves the growing North Dallas trade area. Meadow Central Market now features a new contemporary look due to major remodeling.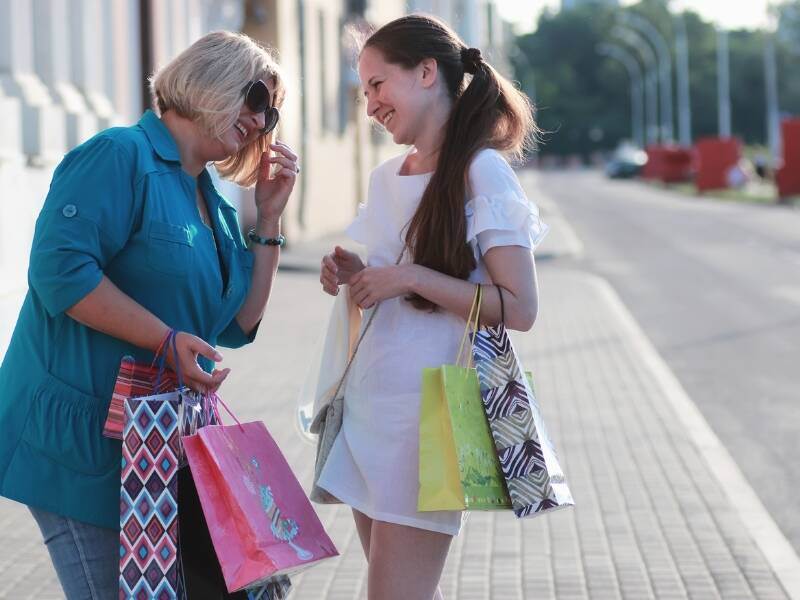 Meadow Central Market has the perfect mix of small businesses, local shops, and your favorite retail brands.
There's a solution for every need at Meadow Central Market, from healthcare and dental to legal and business services.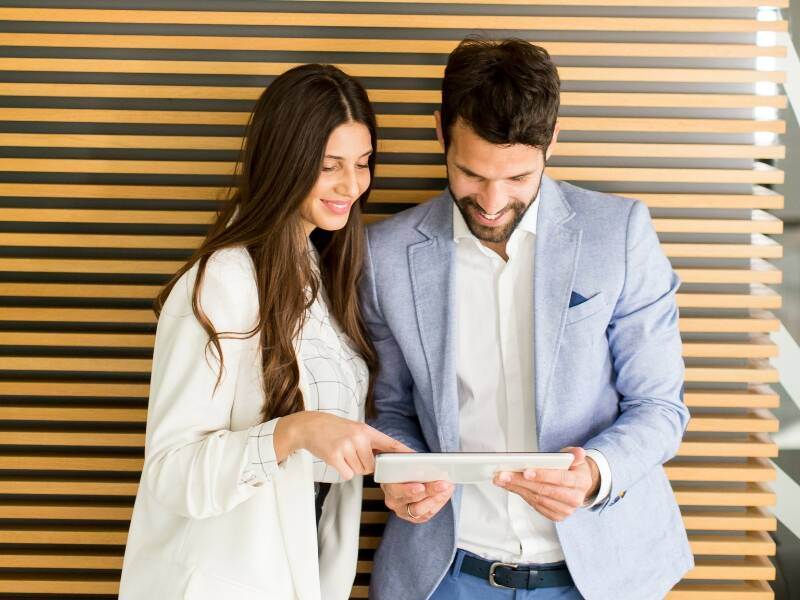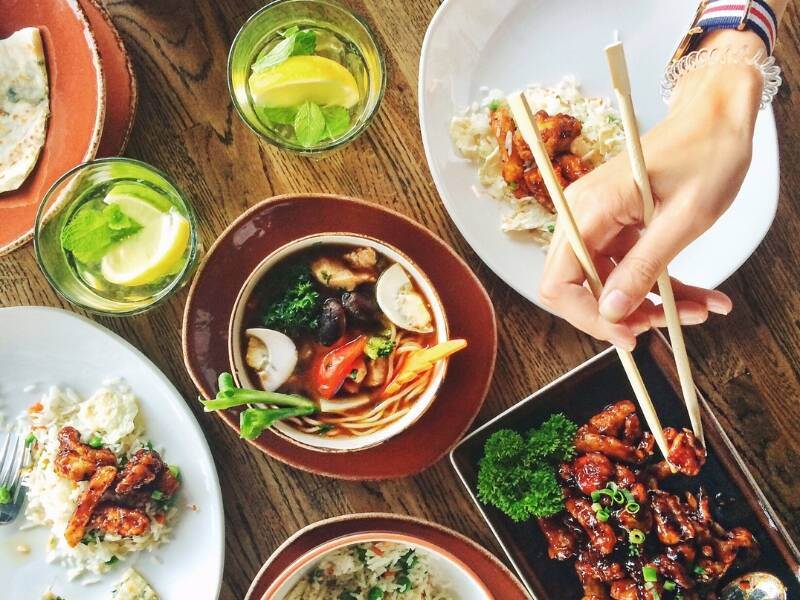 From slices to sandwiches, we have dining options for everyone only at Meadow Central Market.
Explore Meadow Central Market and find everything you need with our interactive map.